So as a continuation of last years home repairs I did a couple more major repairs in 2011. This year was some doors and a new deck. I started with the doors in August, replacing the front door and basement door. The front door was leaking heat/cold so bad that it was time to be replaced with a more energy efficient one.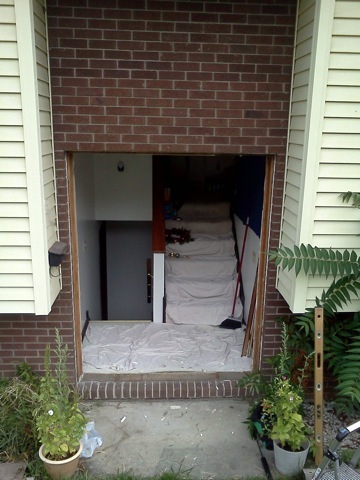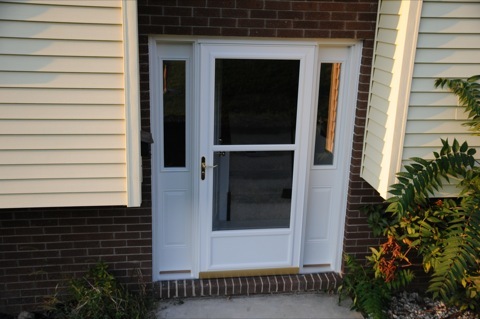 After the front door was installed, the basement door was next. It also leaked water, air and was not energy efficient.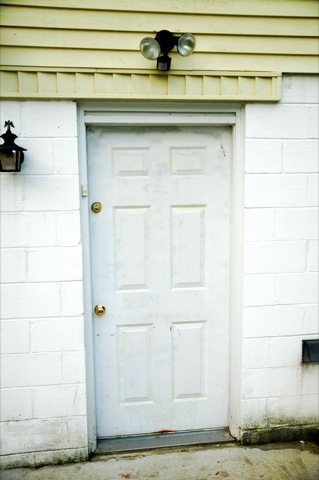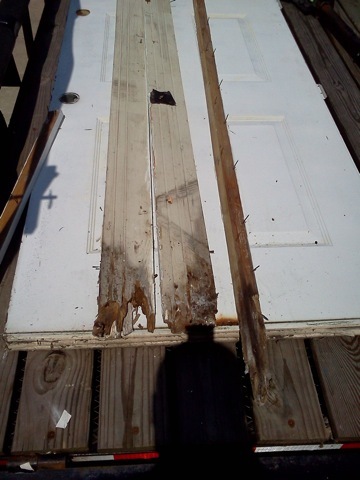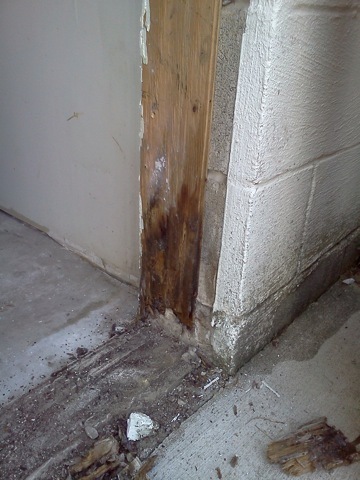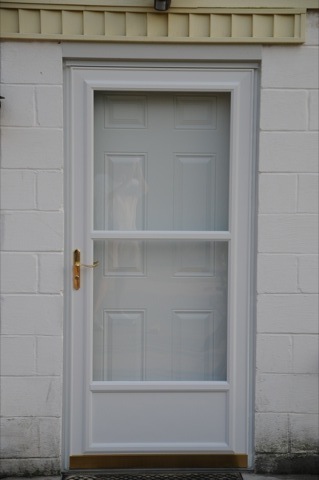 After the doors were replaced, I noticed a dramatic difference in the house. The front door no longer was extremely hot or cold on the inside, which is awesome.  The next big project was to replace the deck that I removed last year around this time.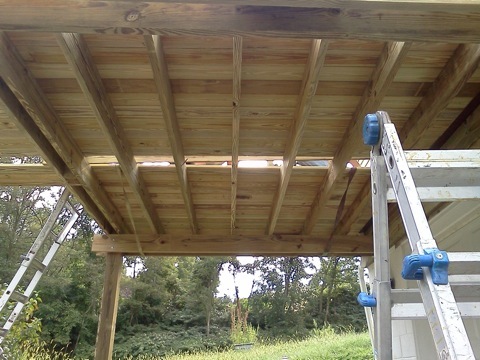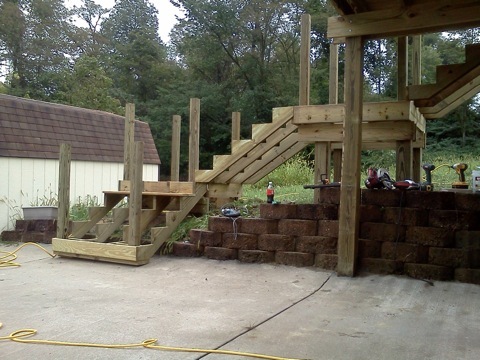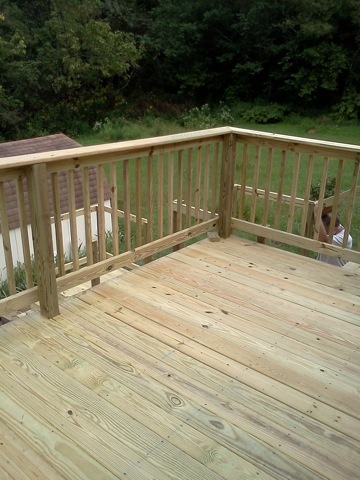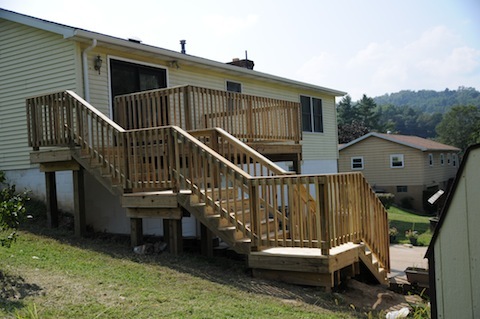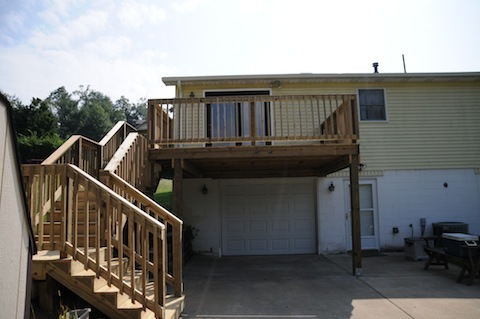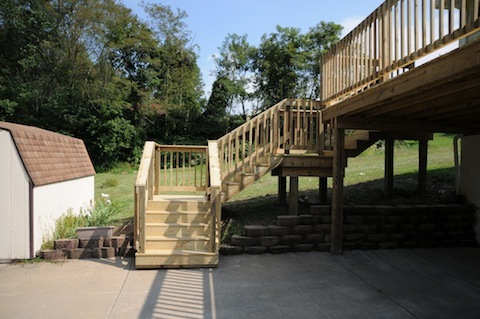 The bonus project that was done was replacing the basement window with a new energy efficient one.
All told with the above work and fixing a water leak that was in the wall going to my kitchen sink, it was another $11,000 in home repairs this year.  Next year I hope to replace the patio door, fix the chimney and possibly get a concrete driveway done..