As a continuation to my other home repairs (part 1, part 2) this summer was no different. This year it was 2 major projects, the first was to repair the chimney, and the second was a new roof. First some pics of the chimney: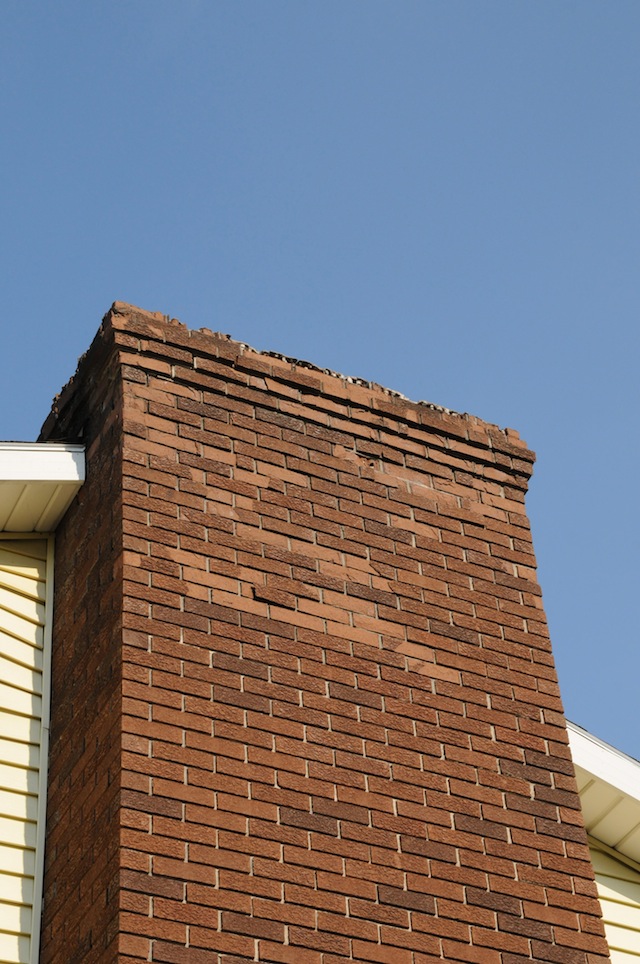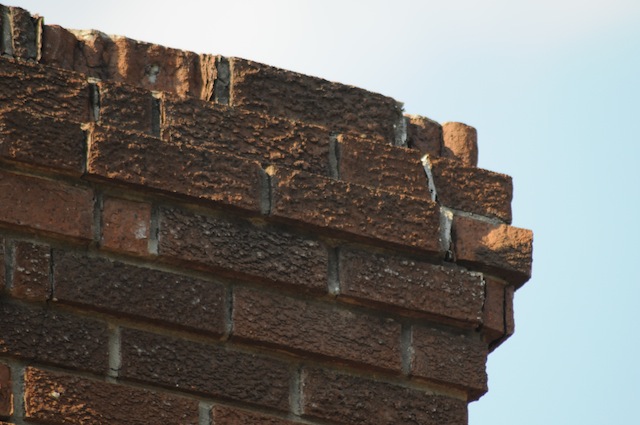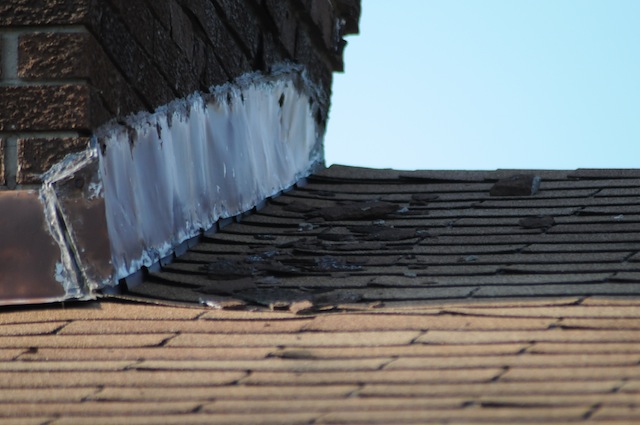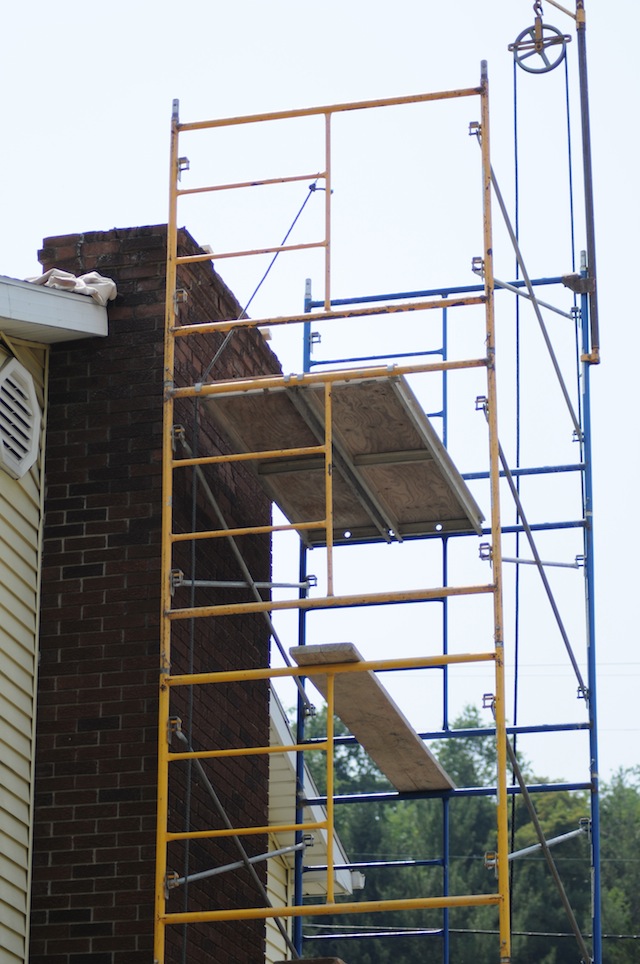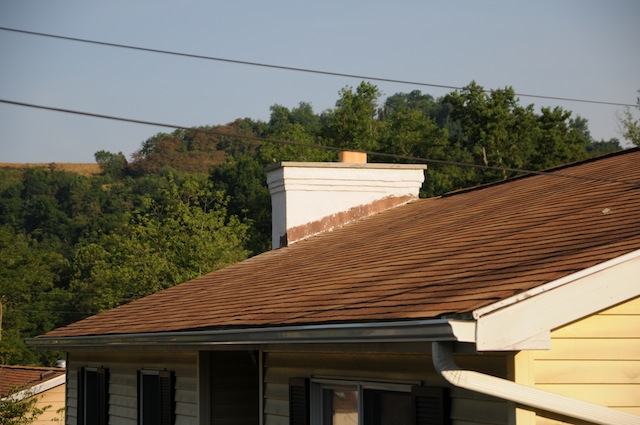 The finish of the chimney is a parge look for now. I will probably paint it some time later. The chimney cap was a poured concrete one as the original had completely deteriorated.
Next up is the roof, as you can see in the picture above, or not, there are black streaks going through it. So before it got bad, I replaced with with 30 year dimensional shingles..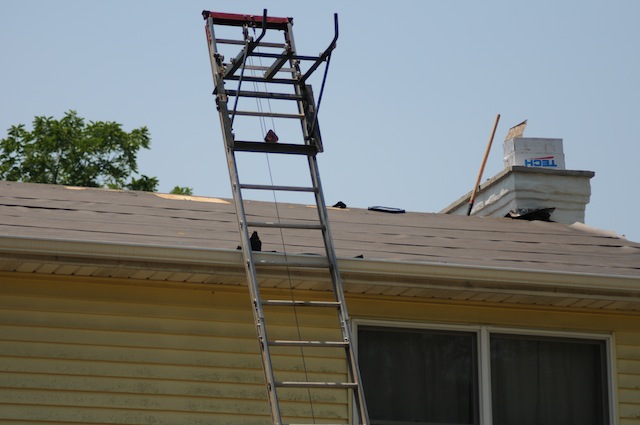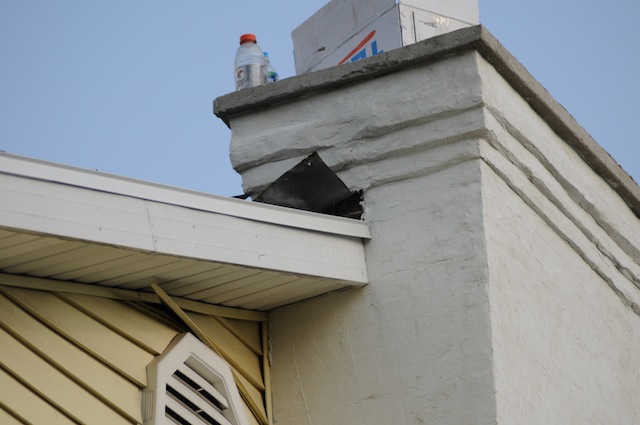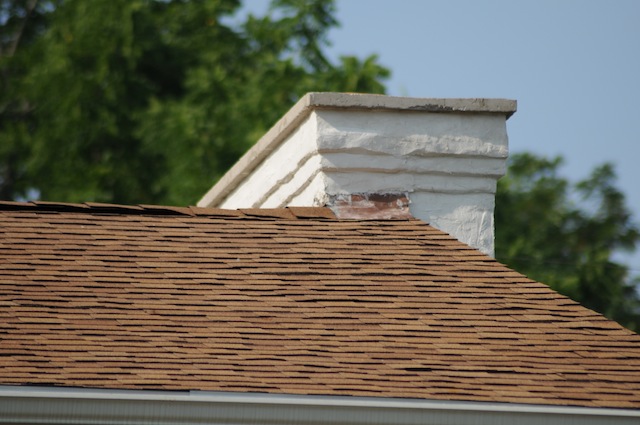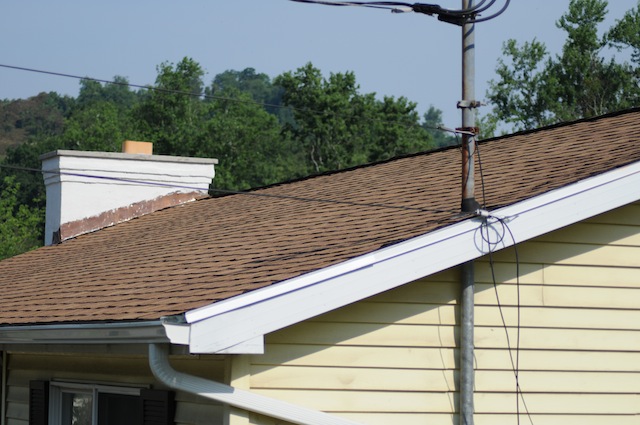 All told it was around another $10,000 in repairs. Totaling over $30,000 in the last 3 years.